MENU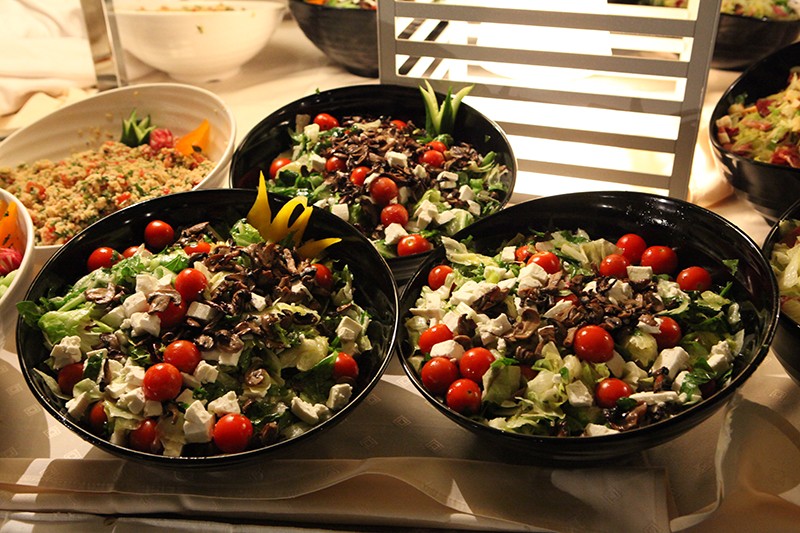 The food of a reception is the conclusion to an invitation in a happy event in our lives.
We take special care in the preparation of the menu, aiming to satisfy even the most demanding palates. Through a wide variety of dishes we form together the menu of your reception, which we can offer in buffet or a la carte.
In cooperation with branded caterings and with emphasis on consistency and know-how, Irida Venue provides high quality traditional and culinary creations to you and your guests.