IRIDA VENUE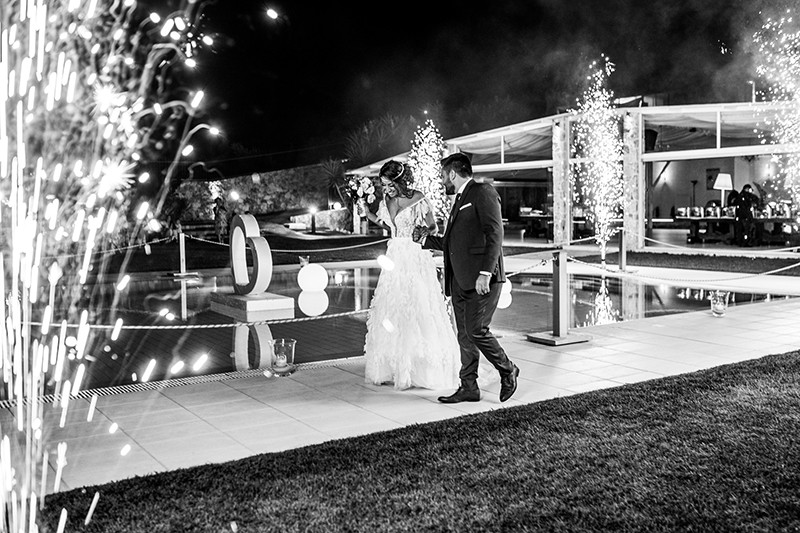 Irida Venue dominates on a leafy hill in Markopoulo Mesogaia between three taller mountains. The inspiration regarding the name of the venue is attributed to the moon, which slowly emerges from the mountains of the area, creating a natural phenomenon that exudes an exceptional romance.
The endless grass, the tall trees as well as the beautiful flowers of the venue are harmoniously combined with the stone chapel and the impressive pool. On the same place with the outdoor area, there is the venue's hall, surrounded by opening glasses for dreamy receptions with unobstructed view.
Come and let us introduce you our venue, get to know you and discuss your reception.